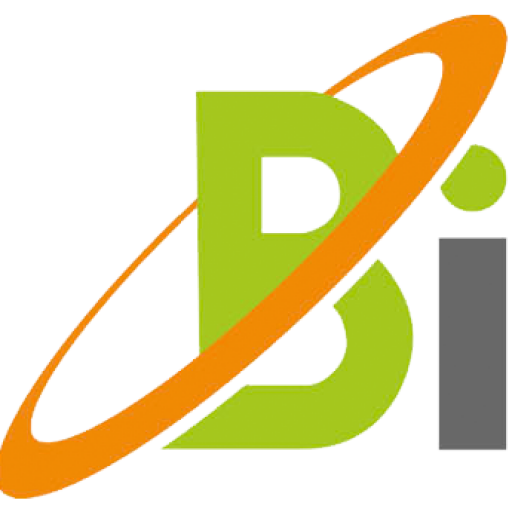 BioCorner Inc.
"A Company, Always in Pursuit of Excellence"
ABOUT US
BioCorner Inc. is a trusted name in the field of Pharmaceutical Industry in Bangladesh. It is a professionally managed company of experienced professionals and technocrats', which makes the difference with others.
BioCorner Inc. was established with a mission to make available newest molecules to the customers in order to ensure national healthcare supports.
Our endeavor efforts and team expertise enhanced the opportunity to work with Square, Incepta, Beximco, ACME, Renata, Healthcare, Radiant, Eskayef Pharmaceuticals, etc.
Our commitment to continuous improvements in the services of existing products and  sourcing of most recent molecules and concepts to the customers throughout global manufacturers & suppliers.
OUR SPECIALIZATION
We used to share latest pharmaceutical molecules & concepts with the customers.
We always provide quick technical supports through our special liaison with suppliers.
We offer Pharmaceutical Raw Materials, Packaging Materials, Intermediates and Excipients with high quality and dependability which comply with latest USP, BP and EP to our customers.